Hi,
Let me show you the new Chaos Dwarf Team sculped by Pedro Ramos
https://www.kickstarter.com/projects/go ... n=b446750f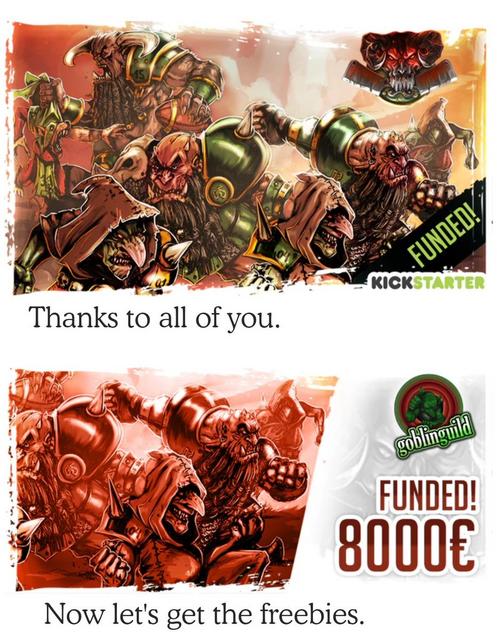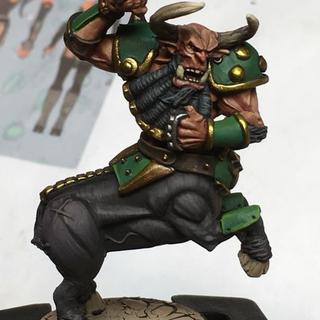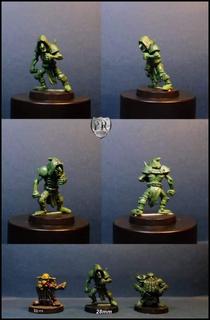 ---
Family Picture

---
---
Add On for Backers!!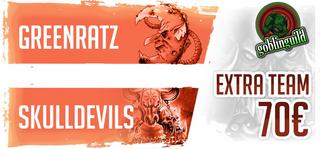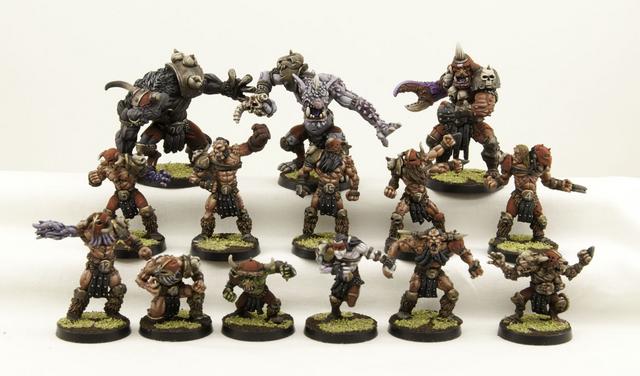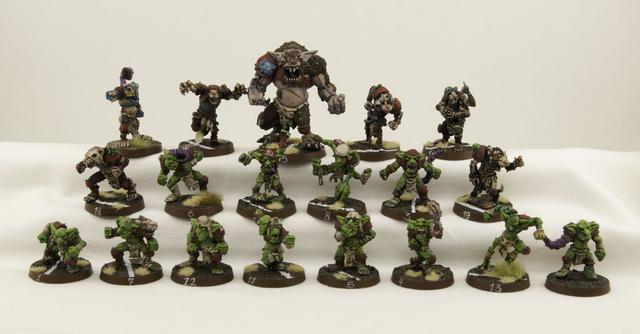 ---
FREE FOR OUR BACKERS!!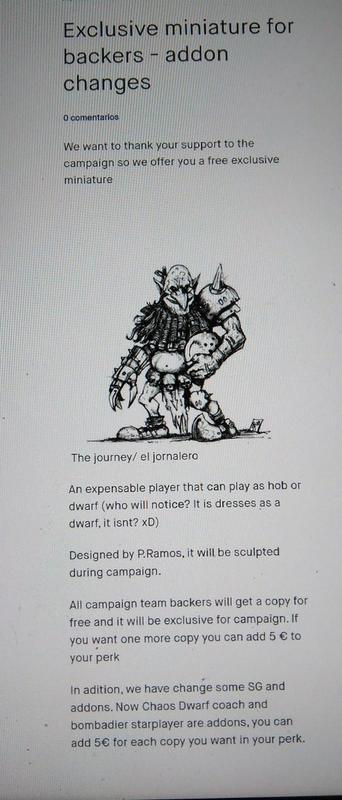 ---
Another hobgoblin free!!! Now our backers have 7 different hobgoblins. Now we will try to unlock the assassin star player!! Come on!
By the way... We are thinking about to make 25 limited edition all miniatures in resin. Anybody is interested in it? The total price will be more expensive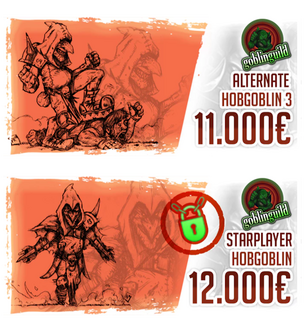 ---
WIP 80% The LAMASSU We hope you like him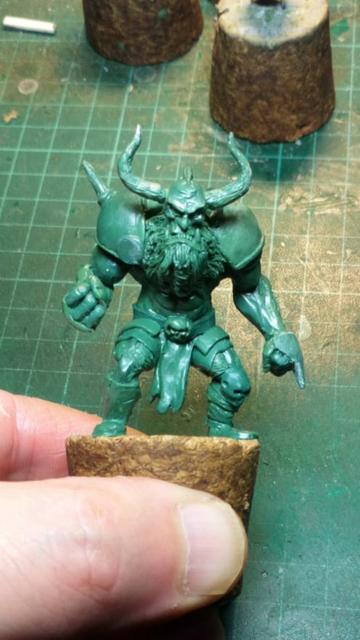 ---
Lamassu 100%
Last 3 days of campaign
https://www.kickstarter.com/projects/go ... escription
---
24 LAST HOURS!!
16 miniatures (6 dwarves, 2 bullcentaurs 1 minotaur 6 hobgoblins+1 Exclusive kickstarter hobgoblin + 3D marker + Two 2D markers ) Everything sculpted by P.Ramos
all you need for playing this tier1 team.
Very close to free the hobgoblin starplayer "The Assassin"
https://www.kickstarter.com/projects/go ... escription
---
first masters in resin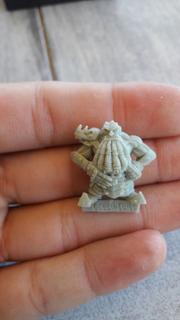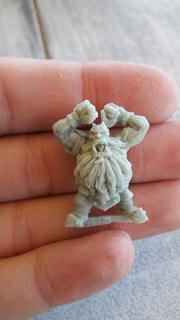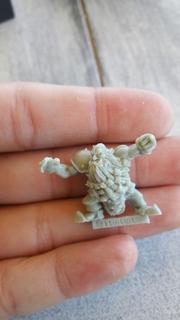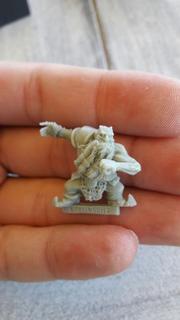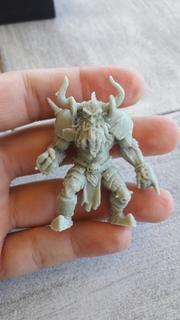 Late pladge is ready now
https://www.kickstarter.com/projects/go ... n=b446750f
---
---